Student Housing Types
3. Room by the owner's House
Some private owners propose a room in their house. That's what we call in French "une chambre chez l'habitant". Sometimes the entrance is shared with the rest of the house. Sometimes it is separate. Retired people, working couples, and even families can offer this type of housing.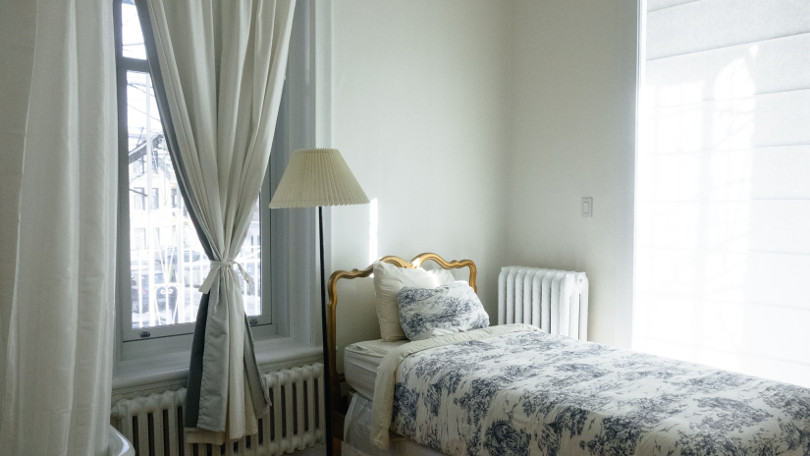 Pros
Family Atmosphere

: If you are looking for a homey feeling, this might be a good option for you. Most hosts will create a warm atmosphere and will be happy to help you getting accustomed to your new life.

Practical Assistance

: Wifi issues, hot water not working, power outage ? The owner will be right there to fix everything !
Cons
Rules

: Since you live in someone's house, there will probably be some house rules to follow. For example, how often visitors can stay over, things like that. It's always a good idea to ask all these questions beforehand.

House Parties

: If your idea of a standard Friday evening is to throw a house party, this might not be the right option for you. This type of place tends to be a better fit for those who prefer a few (or many) quiet evenings a week, at least when you stay home.