Distance Booking
Here are your options for a safe and successful distance booking experience.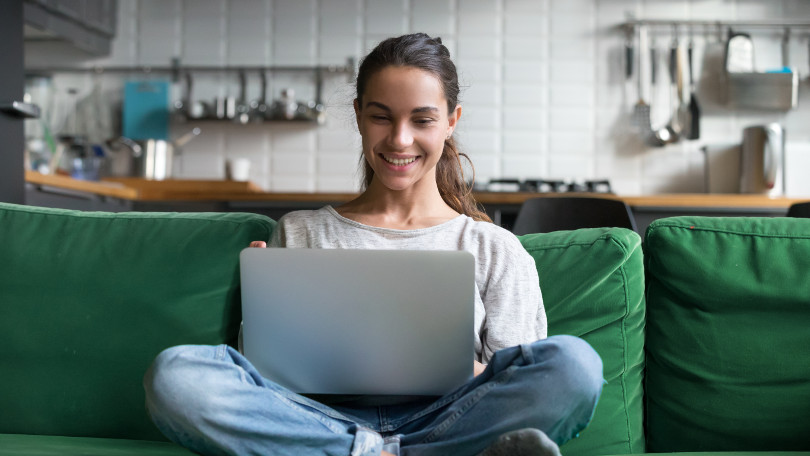 Option 1 : Residence
A number of international students choose this option.
It's a simple and safe way to book your housing from abroad.
Living in a residence hall has many benefits and makes distance booking a breeze.
---
Option 2 : Private owners
You can book directly with the owners in one of the many types of student housing in Brussels.
On Brukot, there is no booking fee, no hidden fees, and the process is safe.
Just ask enough information to make sure that the housing fits your expectations.
A good way to do this is to look for listings with videos.
If a listing does not have a video yet, ask the owner if they can add a video or make a video call via Skype or Whatsapp.